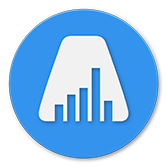 AudioSwift 2 For Mac
MIDI Tools For Your Trackpad
AudioSwift (US$19.99) requires macOS 10.12 or newer.
Control · Improve · Create
Slider
Divide the trackpad into virtual sliders and send CC or Pitch Bend MIDI messages. Send aftertouch via Force Touch. Film & TV composers can add expressiveness to orchestral libraries or automate plugins parameters easily with a trackpad. Edit photos faster in Adobe Lightroom.
XY
Use your trackpad as an XY pad to control multiple parameters at the same time, using one, two and three fingers configurations. Send aftertouch via Force Touch. A great tool for sound designers looking to create evolving soundscapes. Color grade in Final Cut Pro X.
Trigger
Play melodies or create soundscapes with a grid-style MIDI Polyphonic Expression (MPE) controller. Make quick beats using your trackpad as trigger pads with velocity response. Trigger chords with single taps. Up to three fingers can be used at the same time.
Mixer
Control one or two faders at the same time using simple gestures. Move pan, set the send's levels, use your trackpad as a jog wheel, and write automation in a quick and easy way. This mode is currently supported in Logic Pro, Pro Tools, Ableton Live, Reaper, Cubase, Bitwig Studio and Studio One.
Scale
Choose a tonic note and then select a scale. Slide your fingers from left to right to play notes in the selected key. Apply pressure to the trackpad and it will send aftertouch MIDI messages (aftertouch requires a trackpad with Force Touch).
"AudioSwift is incredibly well designed and, after an acclimatization period, admirably easy to use."
8/10 Computer Music Issue 255
Computer Music Awards 2018 Runner-up
"AudioSwift 2, with its ability to tailor CC messages for custom control over instrument parameters, makes it perfect for users seeking deep real-time control over their software instruments."
Logic Pro Expert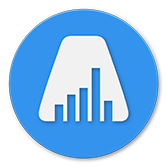 Get Started with AudioSwift 2
AudioSwift (US$19.99) requires macOS 10.12 or newer.
AudioSwift 2.3.0 is compatible! AudioSwift, the macOS app that transforms the trackpad into a set of MIDI tools like sliders,...
Read More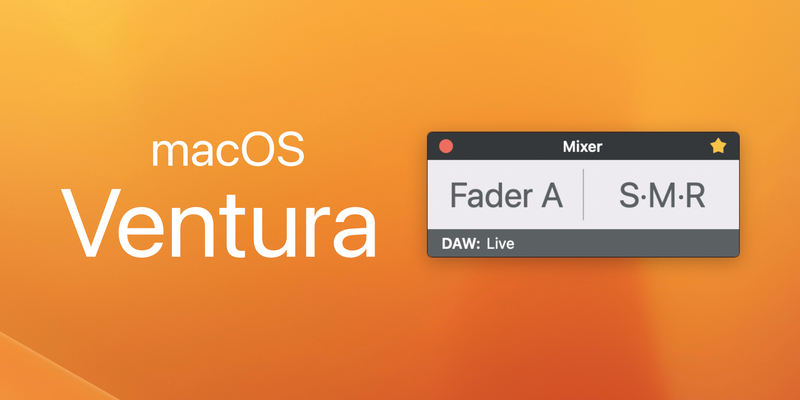 {"slides_column":1,"slides_scroll":1,"dots":"true","arrows":"true","autoplay":"true","autoplay_interval":"3000","speed":"1500","lazyload":""}