What is AudioSwift?
AudioSwift for macOS is an app that lets you use a trackpad as a MIDI controller.
Designed for music producers and photographers, with AudioSwift you can control virtual instruments in your digital audio workstation or edit photos faster in Adobe Lightroom, all by just using simple touch gestures over the trackpad.
Here is how it works — call AudioSwift by using a four or five fingers tap. A console window appears on screen taking control of the mouse pointer and keyboard. Start touching the trackpad to control a parameter and when you finish, hit the escape key to turn AudioSwift off.
Five Controller Modes
AudioSwift comes in five controller modes depending on what you want to control:
Switch between controllers easily by just pressing keyboard shortcuts, or by using the Touch Bar in compatible Macbooks. Trackpads with Force Touch support can be used to send after touch MIDI messages, also known as channel pressure.
What's new in Version 2?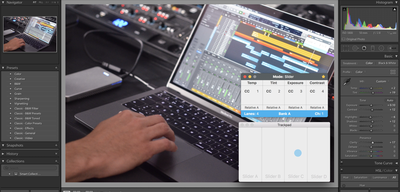 AudioSwift in Adobe Lightroom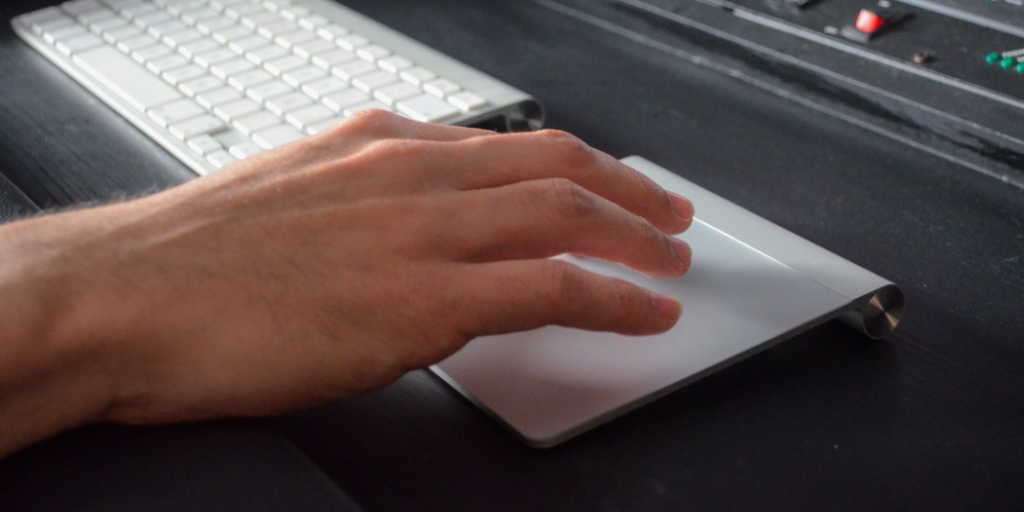 Launch Details
Requirements
Follow Us On
Media Kit —Download Photos, Screenshots & Logo
You can find all AudioSwift images here.